I'm getting back into handloading after being out of it for about 10 years. When I used to handload I would use a Lee Auto Prime tool and it worked great. It appears that Lee discontinued the Auto Prime and replaced it with something that is universally reviled in every review I've read. Reviews of other hand priming tools are lukewarm on the whole.
I stumbled across a Lyman Ram Prime system that seems like a decent way to go and is priced right: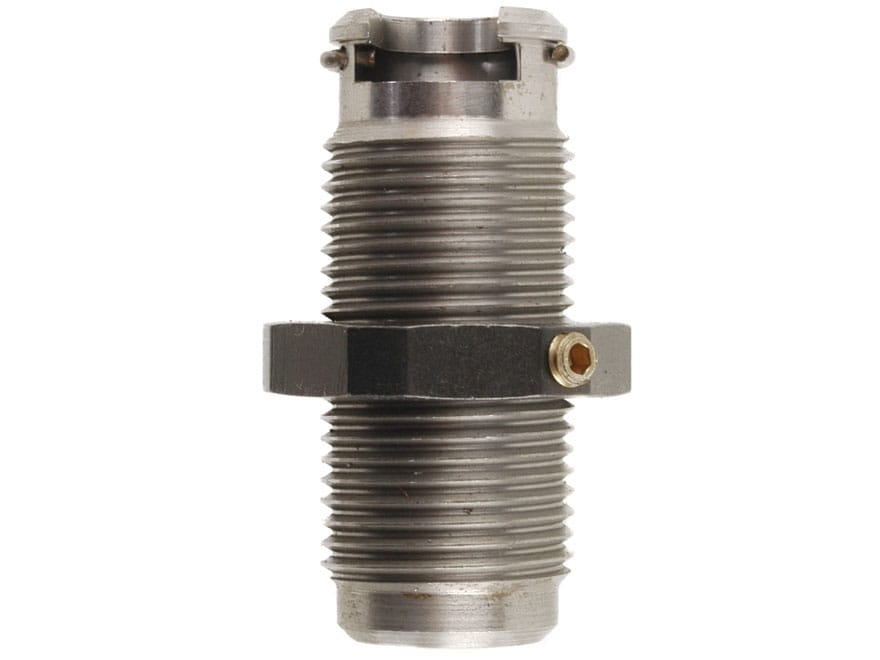 The Lyman ram prime priming system is designed for sensitive one-at-a-time primer seating on top of a press. The tool fits any press that has standard...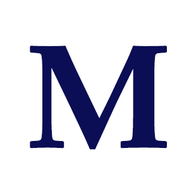 www.midwayusa.com
Has anyone used this kind of system? Would you talk me into (or out of) buying one?