The article also mentions 4 shootings in Melbourne last month. It does mention that there are hardly any "mass shootings" since the 1996 gun confiscation.
However, this linked article from 2018 admits that, as of 2016, Australians own more guns than they did in 1996. Fewer guns per capita because of population growth but more guns in private hands overall.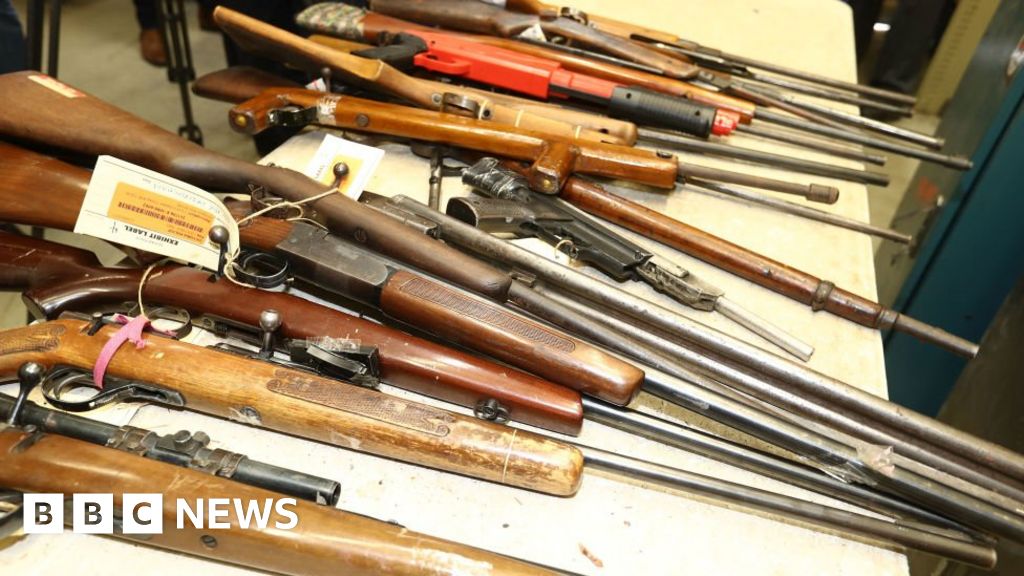 The nation's worst mass shooting since 1996 has revived discussion about gun control laws.
www.bbc.com