Captain
Owner
Site Supporter
Aug 26, 2014
12,131
13,424
113
Zip code

30189
Today's proposed rulemaking on pistol-braced firearms represents a gross abuse of executive authority.
Millions of otherwise law-abiding gun owners now will be forced to destroy, register, or surrender their lawfully-acquired pistol-braced firearms.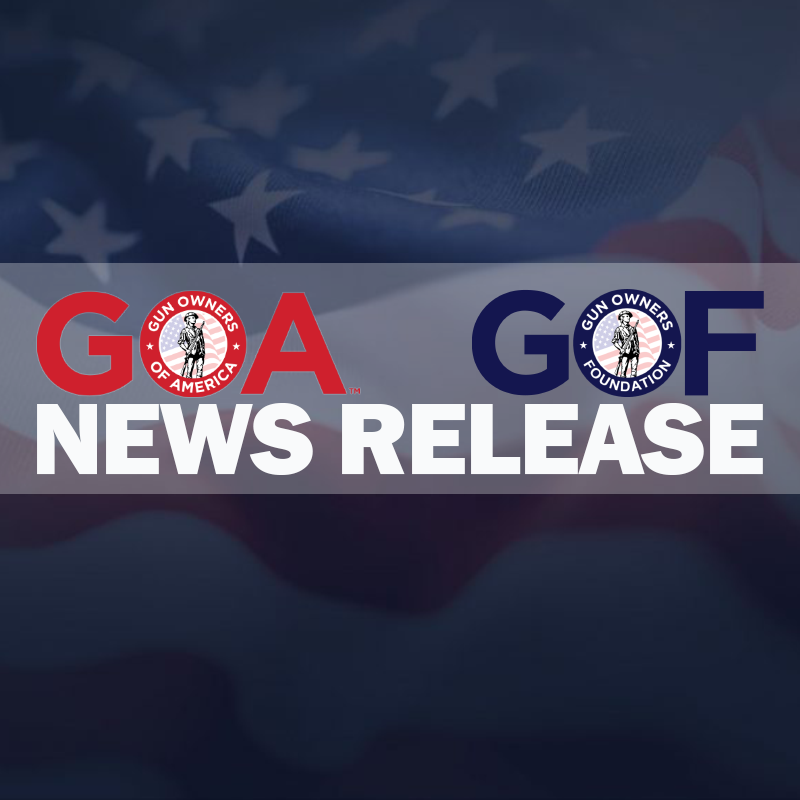 June 7th, 2021 For immediate release GOA Commits to Fighting DOJ's Unlawful Regulation on Pistol Braces Springfield, VA – This afternoon, the Justice Department released new proposed regulations surrounding the popular accessory known as a "Pistol Stabilizing Brace." "Today's proposed rulemaking...

www.gunowners.org
You can read the ATF's proposal here;
Be sure to contact your elected officials and voice your opposition to this as well as call and support the GOA!